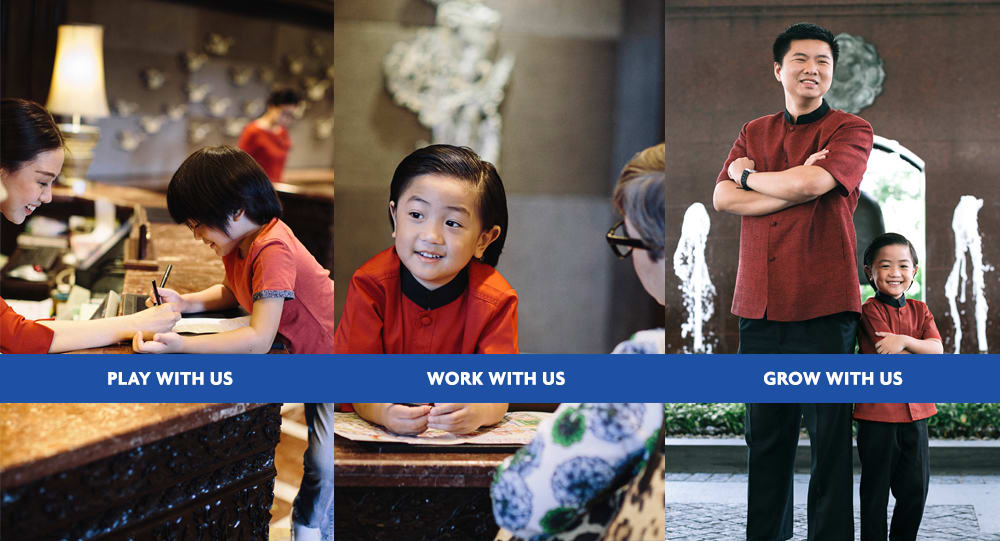 Grow with Us
Dear Team Members,
Welcome to your dedicated career growth portal! As a Minor Hotels team member, we support your development and have created an exclusive platform for you to explore and apply for opportunities across all our brands.
Enter your password below and start exploring jobs now
If you don't know your password, please speak to your People & Culture team.