Ascent Graduate Journey
A Leadership Journey for New Graduates
You are someone courageous and adventurous. A pioneer in uncharted territories, you create footprints for others to follow. You set your own course and determine the path of your growth to achieve your goals. You are a leader who leads by example and are not afraid of putting in the hard yards. You do not step back in the face of adversity. Financially savvy, people friendly, with a strong business acumen, you are ready to ascend to a challenge that will stretch and shape you to be a future leader in our organisation.
The Ascent Programme provides new hospitality management graduates with the opportunity to expand their knowledge and leadership skills with hands-on experience working in at least 2 different types of resorts during the eighteen-month programme. From the blue seas of the Maldives, to the yellow sands of the Middle East, to the silver skyscrapers of Asia, each experience is unique. You will be rotated in four key departments during the first six months of your training, including Operations, Finance, HR and Commercial (Sales & Marketing and Revenue Management), prior to specialising in your chosen field in your second placement.

In addition to learning about the business and operations of the resorts, you will also have the opportunity to make a difference through proposing projects that will be implemented to enhance the guest experience of the resort and the overall offerings of the brand.
You are not alone in this journey. Once with Minor Hotels, you belong to a large family of hospitality professionals locally and globally. You will have the support from our senior management team around the world – with an on-site coach at your assigned properties and an umbrella coach who you will be in touch with you virtually throughout your eighteen months.

Meet our current participants
Every year in April as new class of fresh graduates start their exciting Journey with Minor Hotels.
Learn more about their daily life, development and experiences and visit the
Our 2018 Ascent starters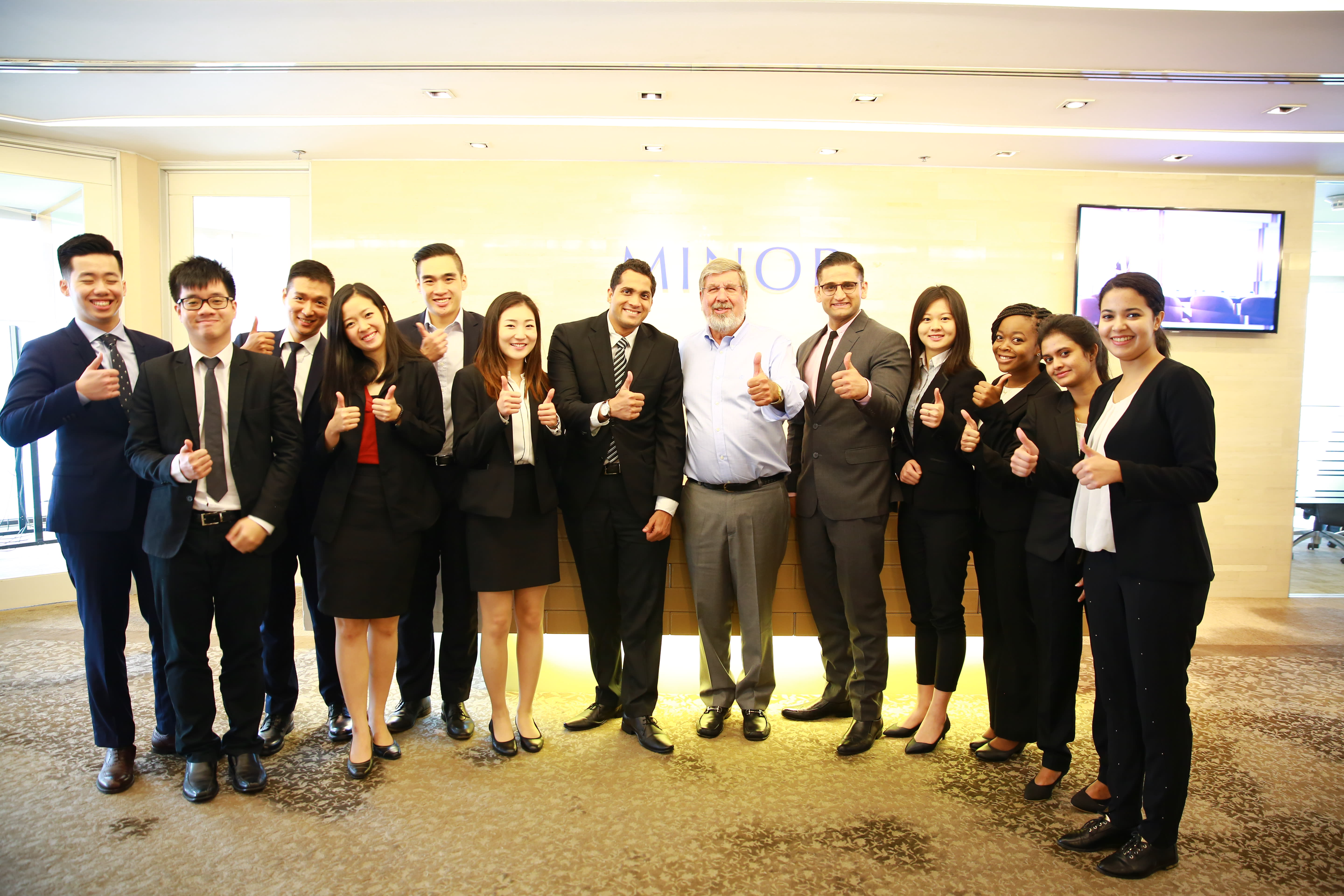 Our 2017 Ascent starters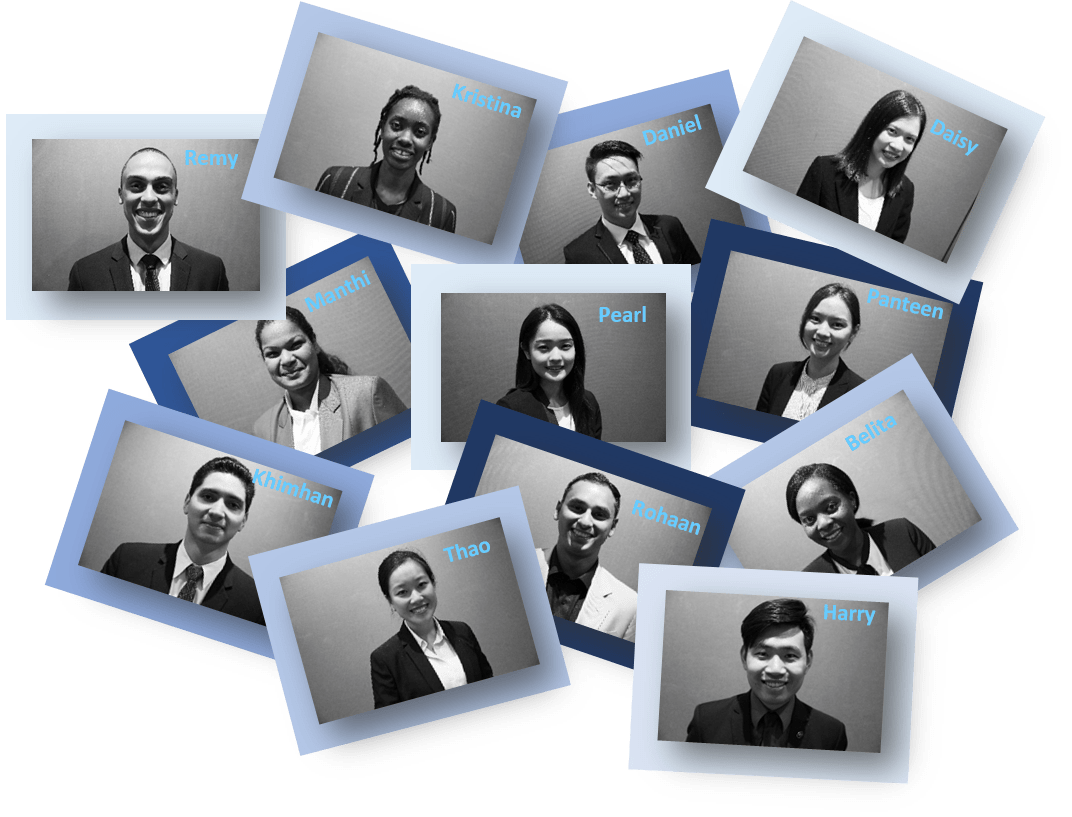 Meet our 2017 graduates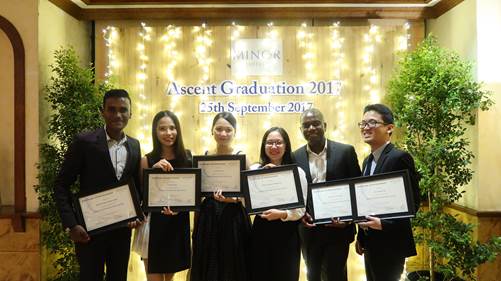 Nirob, Yumi, Vanessa, Son, Valentine, Wayne
---